Artist and Contributing Artist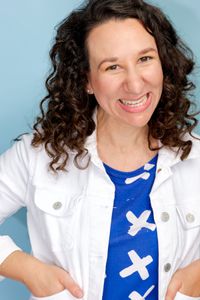 Christin Jezak
Creator, Performer, & Playwright
 
Christin Jezak has been a promised Pauline Cooperator, a lay association connected with the Daughters of St. Paul since 2012. An actress, playwright, and producer, she strives to do film, tv, & theatre which inspires, uplifts and stirs society. 
Christin performed her one-woman play, "Person-to-Person: A Mother Teresa Project" for the Official Youth Festival of World Youth Day 2008 in Sydney, Australia. She has toured with this play for the last fourteen years all over the U.S.
Christin worked as a lead in a short film for NTT Data directed by Academy Award-winning Cinematographer, Janusz Kaminski. She has had a Co-Star on "Raising Hope," has been seen in Jimmy Kimmel sketches and a GrubHub Superbowl Commercial.

Christin produced the TV program, "For the Sake of the Gospel" for EWTN as well as the all-women web series "Ladies Keepin' It Real."

She holds an M.A. in Theatre from Villanova University, where she was seen in such plays as "The Tempest," "Urinetown," and "Our Town." She earned her B.A. in theatre from Bridgewater State College and was seen in such roles as Bella from "Big Love" and Berta from "Pippin. "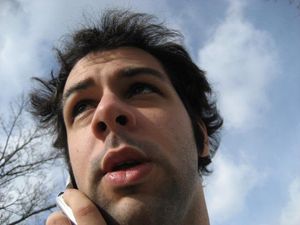 Nathaniel T. Jezak (Natey J)
Composer, Musician

Click the name of the artist to see artist bio